How to Choose a Mortgage Lender?
While you are planning to get a mortgage loan, you can find plenty of banks, online bankers, financial institutions, and other mortgage bankers eager to accept your application. However, you have to ensure that you are comfortable with your mortgage lender. Even though most of the mortgage processes are the same across every lender, there can be some differences that will impact the fees charged and the service offered.
You have to look around and consider the different mortgage options like banks, online bankers, private financial institutions, etc. Ask for all the details regarding the mortgage loan they offer and compare them to find the best deal that suits you. Here are some steps you may consider to choose the right mortgage lender for you.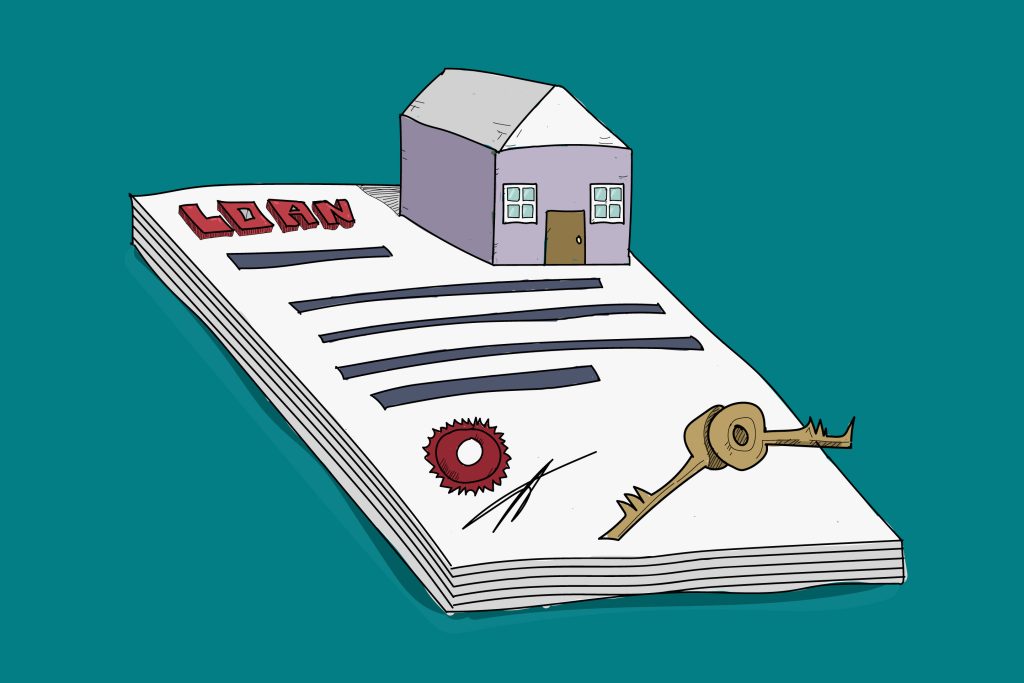 Improve your credit score
Before applying for a mortgage loan, give a checkup for your finances and try to improve your finance stands if required. You need your credit reports and credit scores for this. Go through your credit reports to find late payments, errors, high balances, offending accounts, etc. Making payments on time and paying below 30% of the credit available to all your credit cards are the two efficient ways to increase your credit score.
Lenders also look for the debt-to-income ratio to find out whether you can manage the current debts and the new payments for the mortgage. To maintain your DTI ratio, stop taking too many loans and making big purchases using your credit cards.
Deciding on the amount you can afford is crucial in finding the best mortgage lender. You may find a lender who can give your mortgage loans that would cross your budget. Choosing such lenders will trap them in a financial crisis. Lenders consider your revolving debts, outstanding loans, and gross income to pre-approve your loan. The calculation will not include other expenses like groceries, insurance, electricity, water bills, etc. You must consider these expenses and your financial goals while deciding your budget. Consider the monthly net income you have to determine the amount you can pay for the loan.
Consider the mortgage options you have
You must know the different mortgages to choose the best one. Your research will help you find the facts from myths. Most people go to banks when they need mortgage loans. However, this is an outdated custom. The down payment may have huge differences with different lenders. Therefore, look for different mortgage loans and find the best one that suits you.
Compare different lenders
It is not a good idea to settle for the first lender you meet. Consider and compare different lenders to ensure that you choose the best mortgage loan in terms of terms, fees, and rates. Communicate with the lenders to learn more about what they offer. Comparing and choosing a lender will save you a huge sum during your tenure. Consider factors like customer experience, availability, and affordability while choosing a lender.